Episodes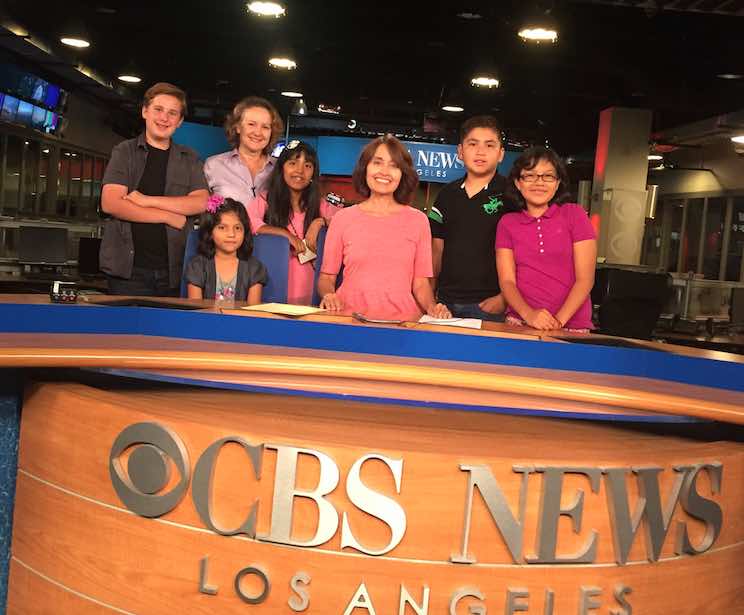 Monday Oct 26, 2015
Monday Oct 26, 2015
Angie Benitez hosts a very special episode of the GMP. Slyvia Lopez, retired long time reporter and anchor for KCAL 9 and CBS2 invited the GMP to the station to see how how a newcast happens.  She took time off from her heavy course load at CSUN where she is getting her Public health degree (retirement pshaw!). The whole CBS 2 crew from the doorman to the director gave the podsters their time and shared their skills.    Thank you, Sylvia! We hope to interview you again in your new public health career!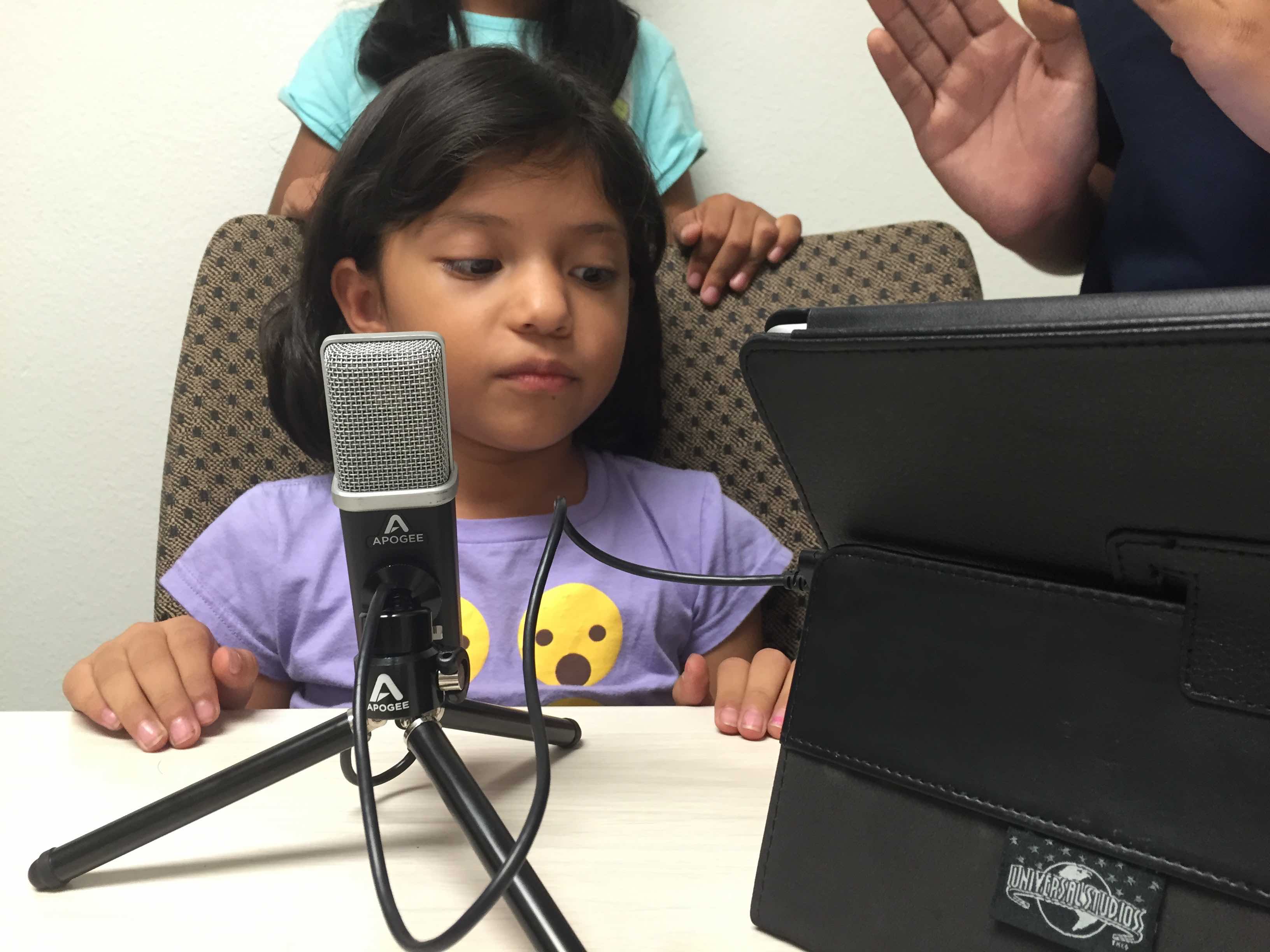 Thursday Oct 01, 2015
Thursday Oct 01, 2015
 Our tiniest member, Victoria Benitez, brings big personality as she hosts the first episode of the new school year! Our theme is "Rise up." Angelica Benitez tells us of a migrant girls struggles to succeed in  a book review of "Esperanza Rising" by Pam Munoz Ryan. Victoria and Daniela Catalan team up to bring us the inspiring story of Malala Yousafzai who rises above violence to find her voice. And, introducing our newest podster, Estuardo Rodas, reporting on the grand re-opening of MEND Youth Services facility. He introduces Johana Jimenez,  who reported her last segment on the GMP, interviewing people who came to the celebration. Johana has moved to Tennessee but stayed in our hearts. Stay tuned for  new segments from our Tennessee correspondent!We now also have our very own  HQ at the new facility! Rise up, GMP!